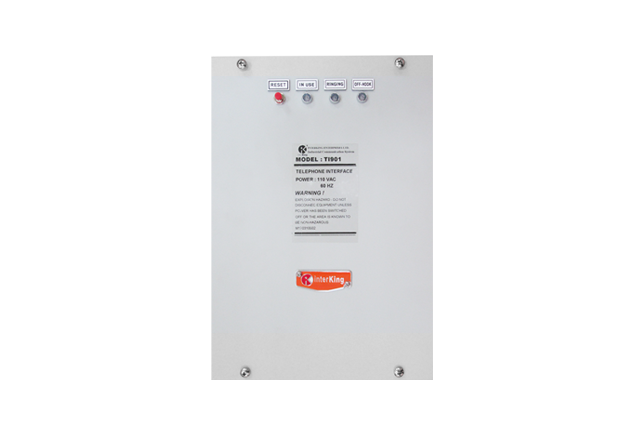 Characteristics
Intercommunication between Telephone PABX (DTMF) and handset station.
User may dial the extension number or telephone number to call stations. It may be two-way conversation when the station is picked up. As someone hangs up, it will return to standby mode.
Page/party time setting; it will be standby mode automatically if there is no response.
Day/night mode can be set manually or automatically.
Manual access or ring access.
Day/night setting and manually accessing control signals can connect to external wires.